Richman UK Ltd have been manufacturing stair components for both the contract sector and private homes since we started way back in 1982. We've seen styles and patterns come and go but the essence of a stair case has always been the same, mostly it is the first item of design as soon as you enter a house and this should reflect the tastes of the owner but also be solid and long lasting so once installed the owner never needs to worry,  just enjoy.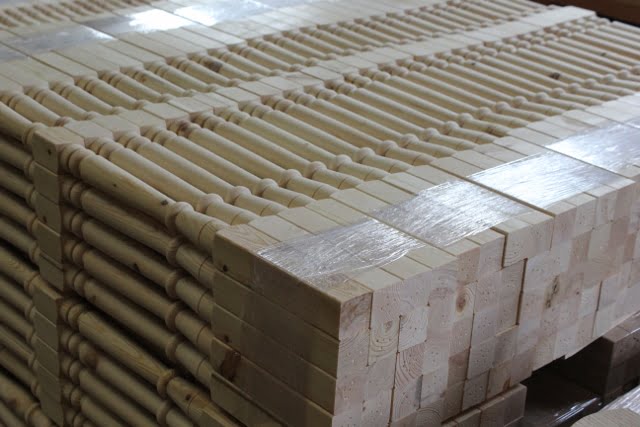 Do you have a bulk order?
If you have a larger order that you require this is what we do best please give us a call 01787 475456 of email at sales@richman-uk.com for bulk prices and advice.